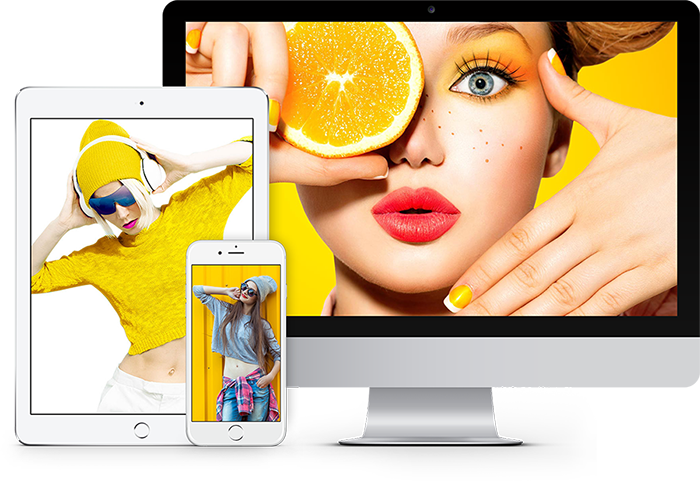 Print and on-screen design
Creating BIG ideas! With creative thinking we can solve problems and reveal real measurable results. There is nothing more powerful and effective than advertising to deliver the speed of change.
Our creative specialists deliver both print and on-screen design for our clients.
Graphic Design
Print Production
Motion Graphics
Photography (motion and still)
Television Ads
Procurement and sourcing services
Your brand matters to us. We believe passionately in the power of ideas to differentiate and motivate. And to change the world for the better.
Get Started