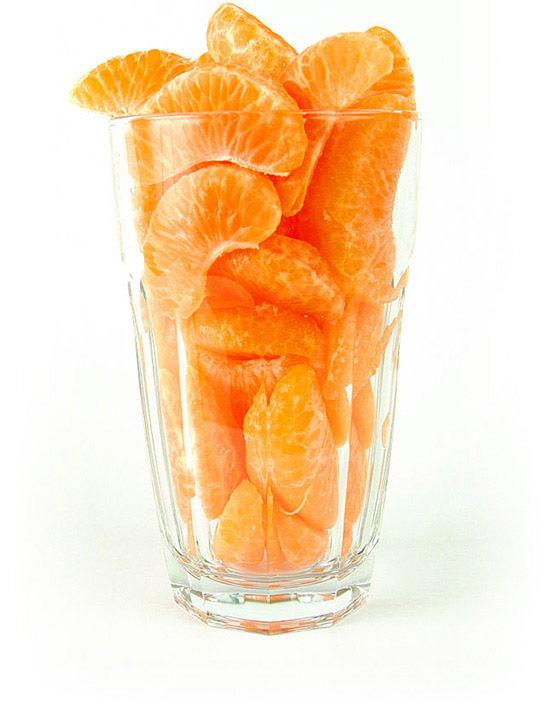 eNOVA
DIGITAL CONSULTING AGENCY
We are living in a post-digital age, which is why eNOVA are passionate about creative and innovative ways to engage with the modern consumer. Our new agency model is smooth, agile and constant.
Giving brands purpose, gaining trust, building connections, and standing out in meaningful ways. We believe in the power of modern creativity to deliver business effectiveness.
We are digital natives. We love the web and everything that it means to our respective lives. Our entire team is ONLY made up of people that echo this very passion. For the past 10 years we have developed a track record of growing our clients' businesses in the most competitive markets in Australia, Israel, USA and Europe. How? We marry form and function – beautiful web design, strategic digital marketing and conversion solutions that just work.
Creative Thinking
Creating BIG ideas! With creative thinking we can solve problems and reveal real measurable results. There is nothing more powerful and effective than advertising to deliver the speed of change.
Digital Strategy
A data-driven approach to connect your brand with customers in a post-digital age. Delivering positive customer experiences.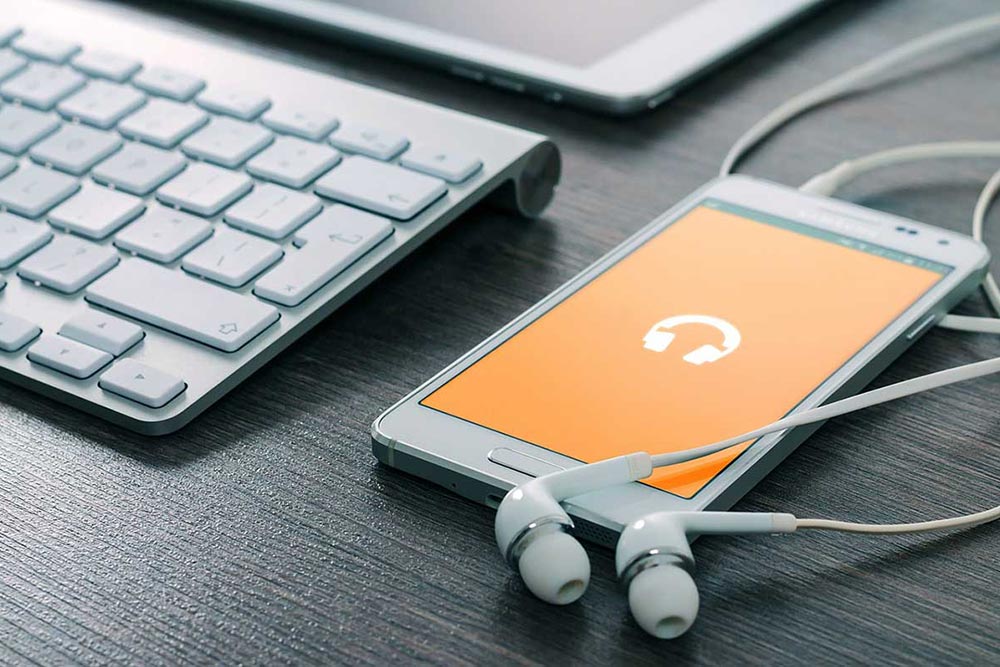 Digital Never Dies
Advertising Agencies must adapt new ways of dealing with brands and understand the bottom line – what works. Our agile team of 40 digital and technology experts work together to ensure your brand gets connected with customers.
Data Intelligence
Data is the intelligence beyond our entire campaigns strategist. We use a data-driven approach and help our clients utilise the power of data throughout their businesses.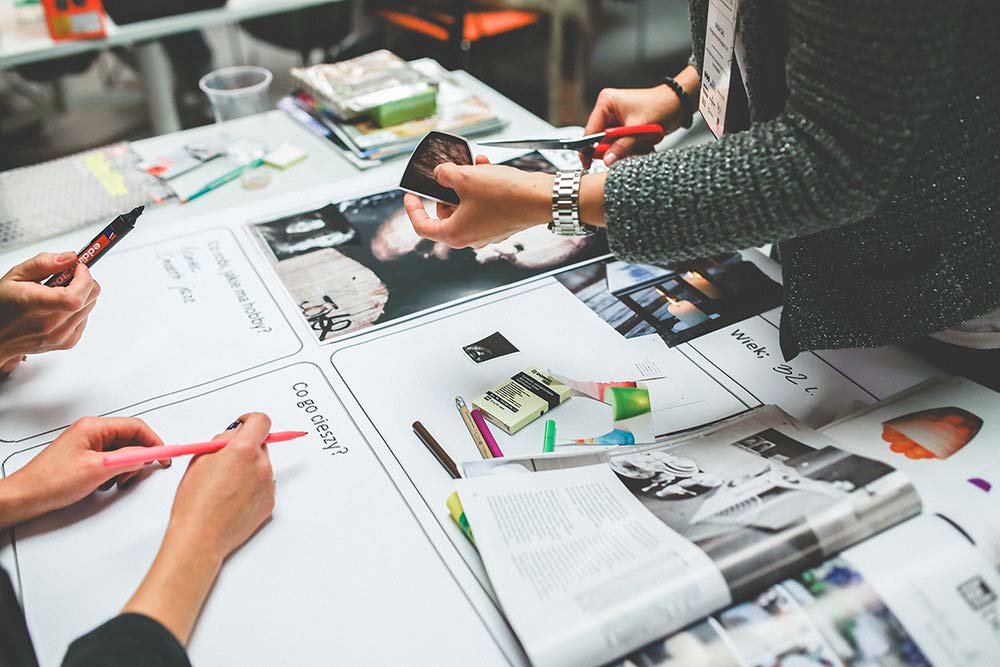 Social
Our dedicated newsroom called Novatools TM, allows our team to be able to tap into real-time insights, data, pop culture and trends using some of the best software available. Core areas of social include content creation, community management, social listener tool and paid media.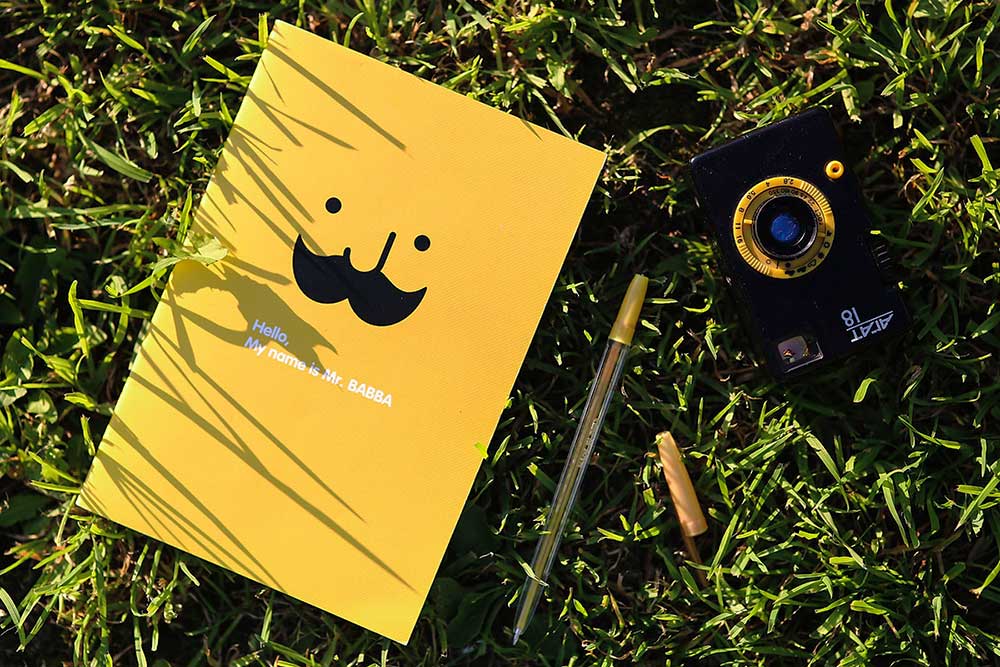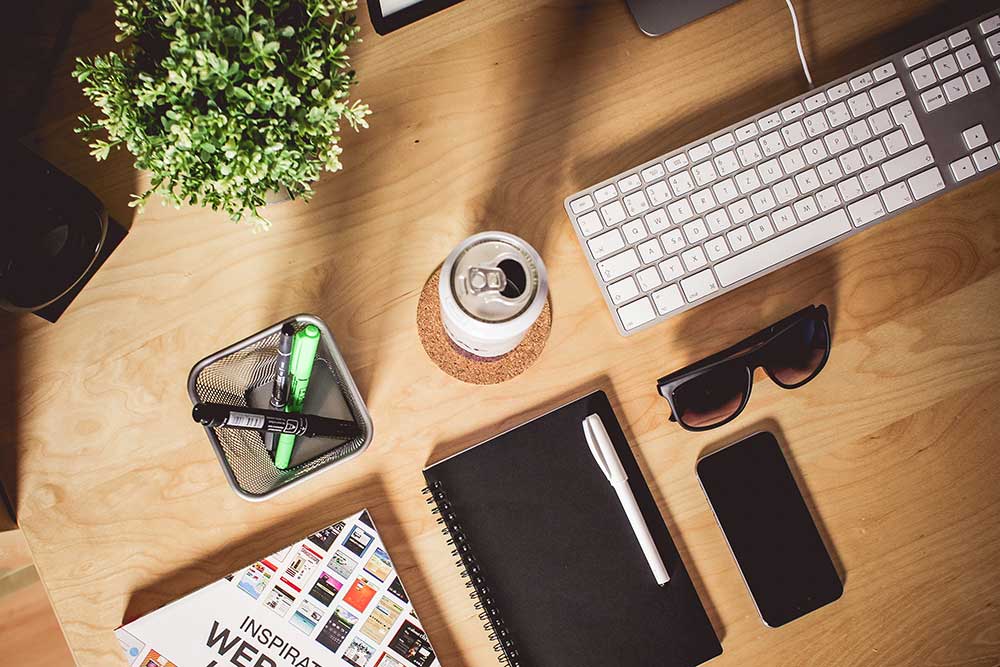 Consulting
Build, launch and execute products. Create new ventures. Generate new opportunities through innovative ideas. From start ups to large corporates, we can help you.